Cheers to Culmore Clinic's International Food & Wine Tasting!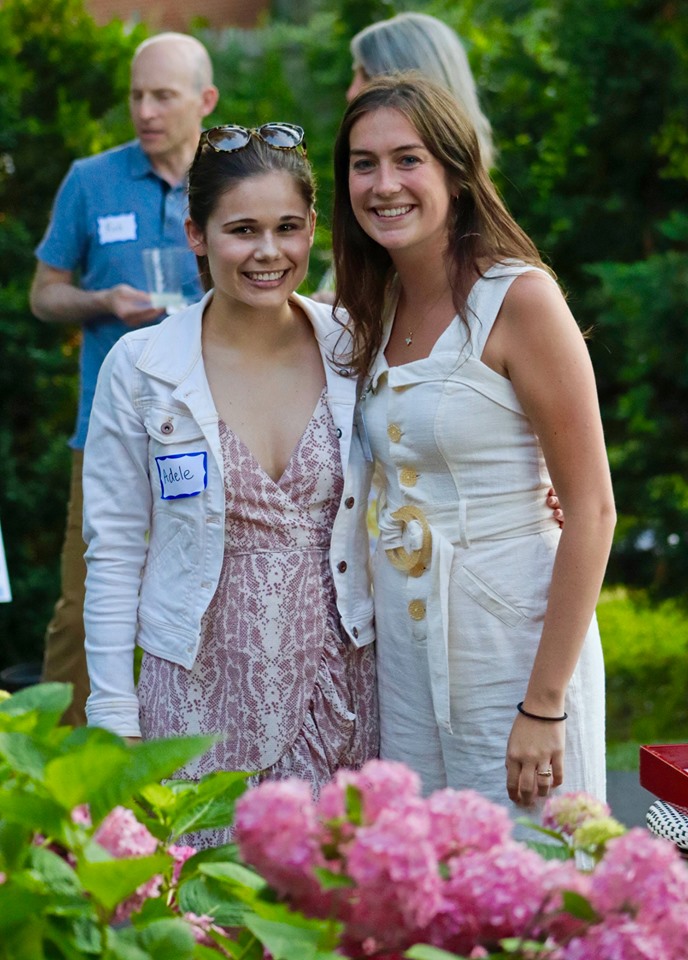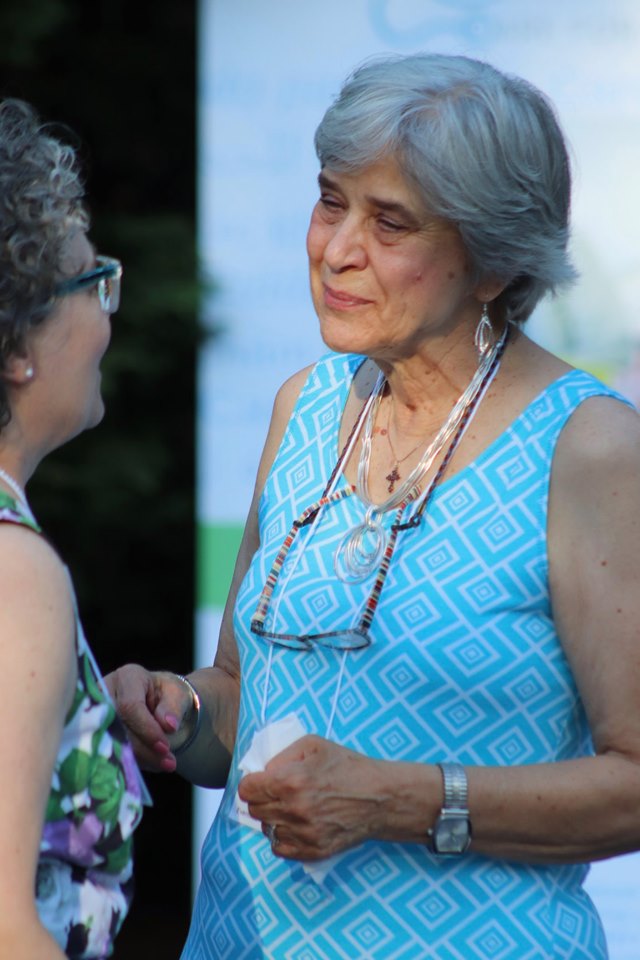 Photos By: Jeffrey W Jones
Saturday, June 22nd was our International Food & Wine Tasting to support Culmore Clinic. This annual tradition was a huge success thanks to all of you who sponsored, volunteered, and joined us!

Cisco Systems sent a fabulous volunteer force to staff the event and they worked incredibly hard to help guests enjoy the night. Culmore Clinic has been approved for Cisco's Matching Gifts Program, meaning that both financial and volunteer contributions will be matched by the corporation. See more below.

We'd also like to thank Vienna Vintner, which presented eight wines and worked with the Events Subcommittee to match varietals with international foods. In addition to knowledgeable staff to discuss the wines, Vienna Vintner provided a give back where a portion of sales were donated to The Clinic.

Thanks to generous contributions, we raised $35,000! If you missed the event and planned to donate, now is your chance! Every dollar counts! Will you please help us get to our goal of $45,000?
A HUGE thank you to Cisco Systems!
A Team from Cisco Systems adopted Culmore Clinic and sent a volunteer force to staff the International Food & Wine Tasting event. The group worked incredibly hard to help guests enjoy the night.

What's more, Culmore Clinic is also approved for Cisco's Matching Gifts Program. This means that both financial and volunteer contributions will be matched by the corporation!

Cisco will donate $10 for every hour volunteered at the Tasting, and other time spent by Cisco Employees in service to Culmore Clinic.

We'd like to recognize the incredible volunteers from Cisco who made this event look flawless:
Event Volunteers
Khafilat Adewole
Syed F. Ahmed
Donna Glassley
Adrianne Hamilton
Jeff Hamilton
Carlton Lewis
Jennifer Ngo
Eliot Ngwa
Sueyla Ozdemir
Ana Shamloo
Grace Shickler
Peggy Stone
Matthew Sunderland
Meghan Zeranski


Special Thank Yous
This International Food and Wine Tasting would not be possible without the incredible dedication of the Culmore Clinic Events Subcommittee.

These volunteers literally made the evening beautiful from start to finish
The Event Subcommittee
Lorraine Creely
Kathy Haller
Linda Jouvanis
Fran Sienkiewicz
Jessie Whitten
Claudia Wicks

With special support from:
Nedra Agnew
Sandy Connolly
Karen Smith